Ladies Starter Academy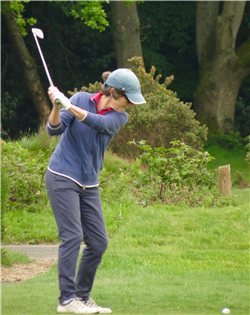 What is it?
Perfect for any woman who either hasn't played before or can't remember the last time she played! It's a gentle introduction to the game and a very friendly club. You'll be given a lady buddy to show you the ropes and you'll have social group lessons with other like minded ladies.
What does it cost?
£299 for the year
What are the rules?
Six lessons with Roger our professional
Access to the course via the pro or your female buddy
£9.90 on a bar card with 15% discount
Play at other times at the guest green fee rate
Check out our other membership offers…call Pete on 07900 215614 for friendly advice on the best option for you.